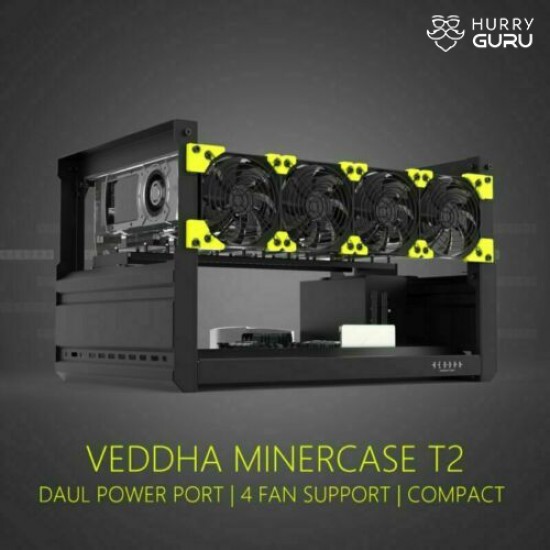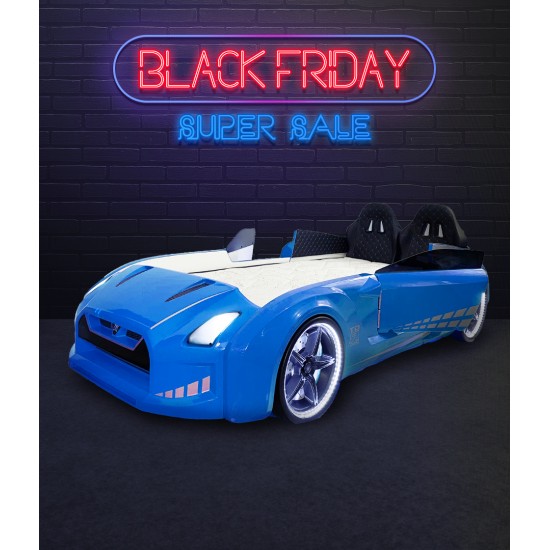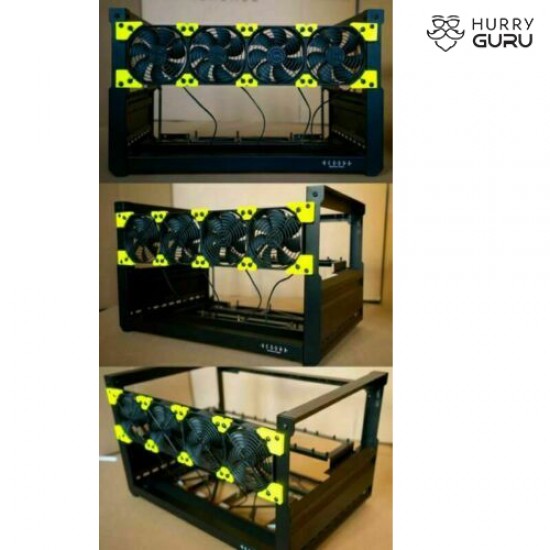 -36 %



Stock:

2

Model:

HGAU-BM-03

Weight:

4.00kg

Dimensions:

64.01cm x 35.00cm x 38.00cm
Guaranteed Safe Checkout

✅ The most elegant and solid GPU mining rig/case you can buy.
✅ Simplistic and compact design. 10 minutes installation.
✅ Durable. Full protection of GPUs and other electronic components.
✅ High-quality aluminum to enhance heat dissipation performance.
✅ 1 Year Warranty and 30-Day Return Guarantee. More details in the description.