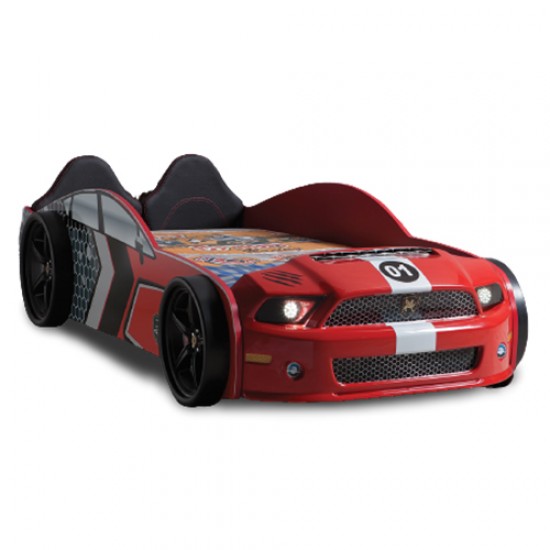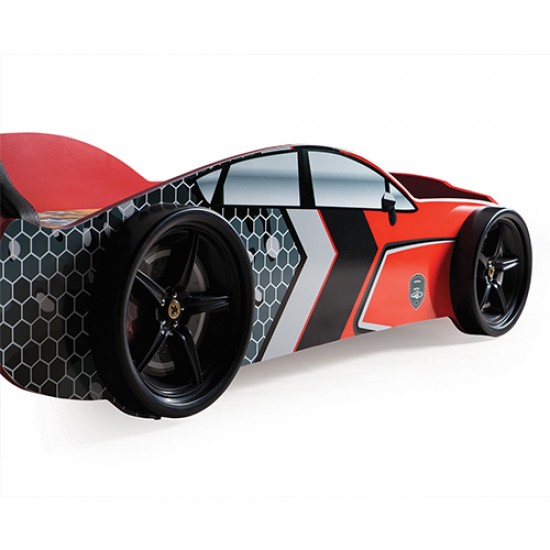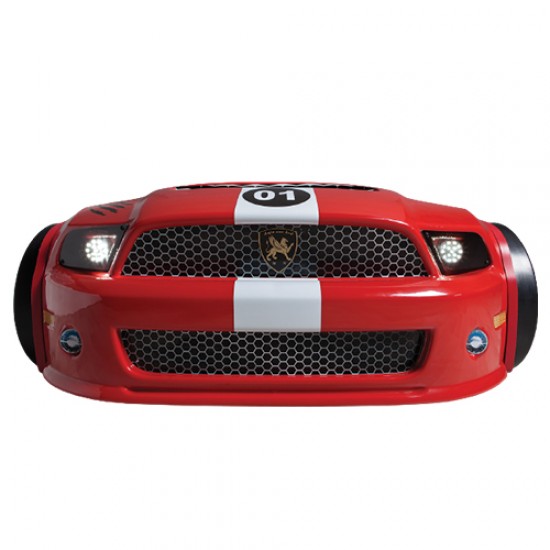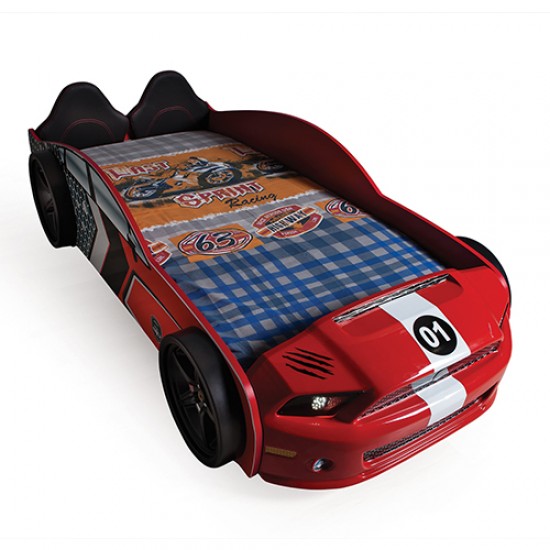 -24 %

Stock:

5

Model:

HGAU-T-CB-F5(R)

Weight:

65.00kg

Dimensions:

198.00cm x 95.00cm x 45.00cm
Guaranteed Safe Checkout

Item ready for delivery from storage Location .
The item is in stock .

Average Processing Time :1 - 3 business days

Average Shipping Time:
- AUS Delivery: 5-10 business days.
Due to the global impact of COVID-19, the processing time will be a bit more delayed than usual.
For more information about our 24-hour Cancellation and Replacement policy this link
How do we process your order?
Receive your order.

Thoroughly check the color, and car bed model and forward them to the packaging team.

Ship to you through a Concerned carrier.

For regional area shipment. We offer depot pickup. Please contact us for more accurate home delivery charges.
Assembly Instructions - Link
Contact Us
Virtua Imports Pty Ltd, No.11 Ultimo place, NSW-2765. ( Rent A Space ) Contact us earlier to visit our storage display.
Australian Business Number ( ABN ) : 79 636 892 245

Phone Number: +61 410 344 970
+61 492 965 118