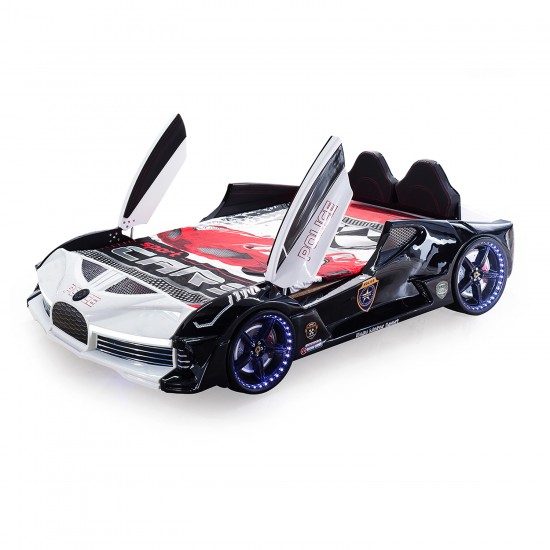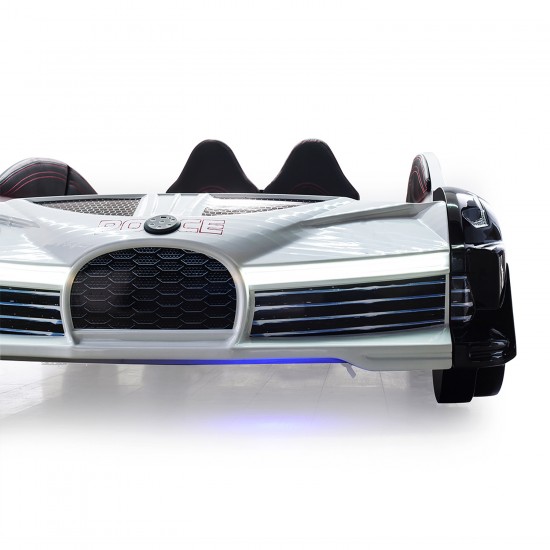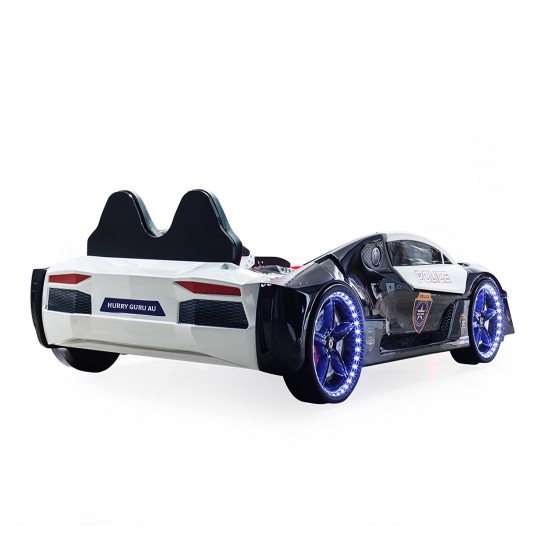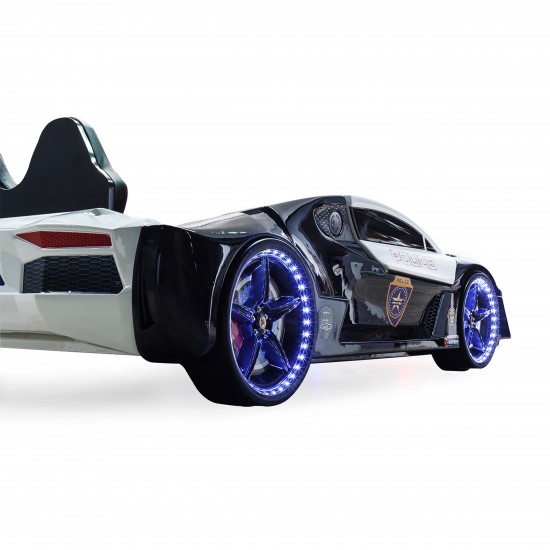 -19 %



Stock:

2

Model:

HGAU-T-DCB-BW-001

Weight:

65.00kg

Dimensions:

240.00cm x 100.00cm x 60.00cm
Guaranteed Safe Checkout

Item ready for delivery from storage Location .
How do we process your order?

Receive your order.

Thoroughly check the color, and car bed model and forward them to the packaging team.

Ship to you through a Concerned carrier.

For regional area shipment. We offer depot pickup. Please contact us for more accurate home delivery charges.
Assembly Instructions - Link
Contact Us
Virtua Imports Pty Ltd, No.11 Ultimo place, NSW-2765. ( Rent A Space ) Contact us earlier to visit our storage display.
Australian Business Number ( ABN ) : 79 636 892 245
Phone Number: +61 410 344 970
+61 492 965 118