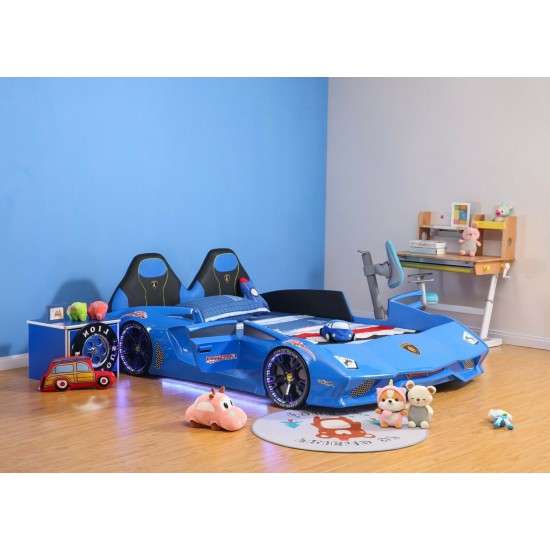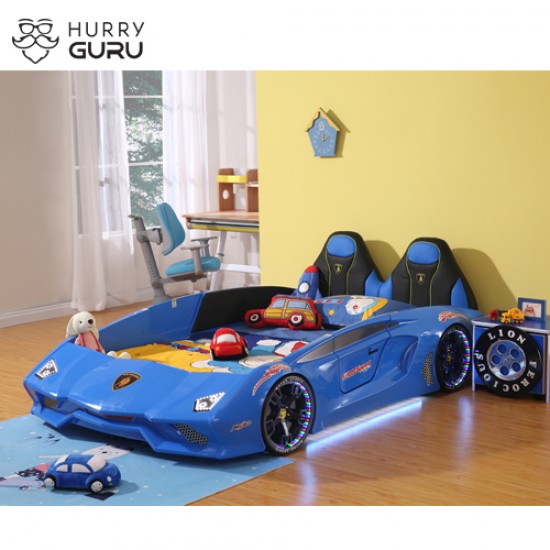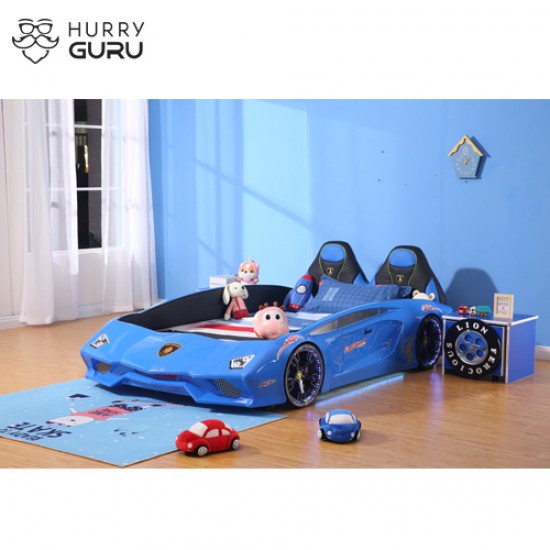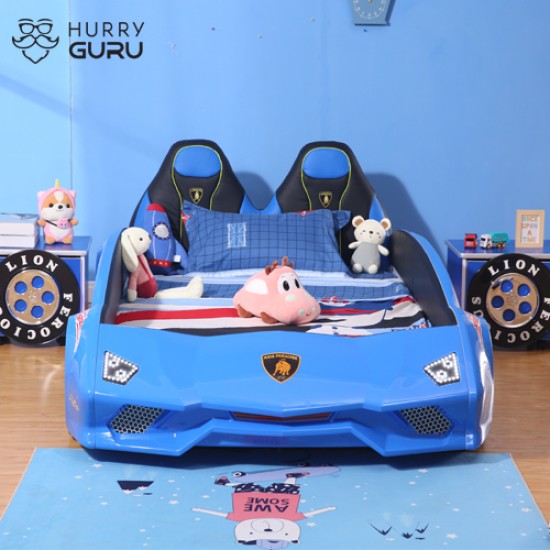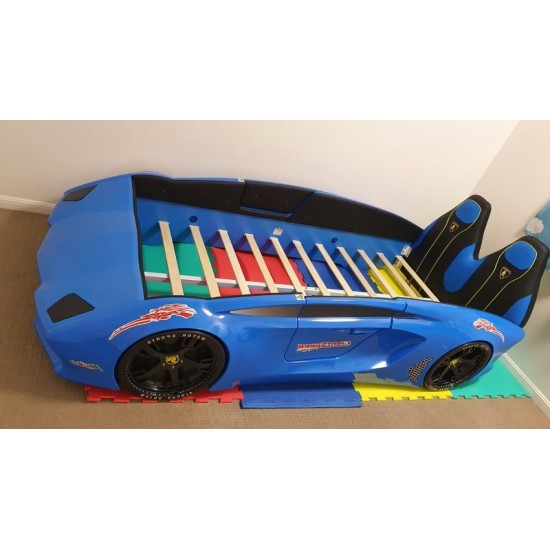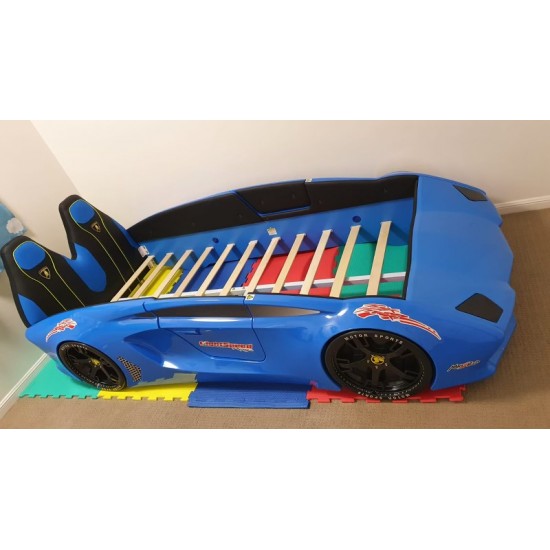 New Hot





Stock:

1

Model:

HGAU-SCB-B-038

Weight:

75.00kg

Dimensions:

240.00cm x 160.00cm x 42.00cm

SKU:

HGAU-SCB-B-038
Guaranteed Safe Checkout

"Children must be taught how to think, not what to think".-Margaret Mead
✅ This the pre order item. Available in 10-12 weeks after the successful order placement. Item will store in Adeliade Storage location.
✅ High-Quality ABS material.
✅ Sound System with 8 GB memory card - Bluetooth.

✅ LED Headlight , Wheel light and Side Light.

✅ No sharp corner will keep your kids always safe.

✅ Intelligent Wireless Remote and Blue tooth connections.
✅ Shipping cost for the WA metro customers $200 Contact us for more details.