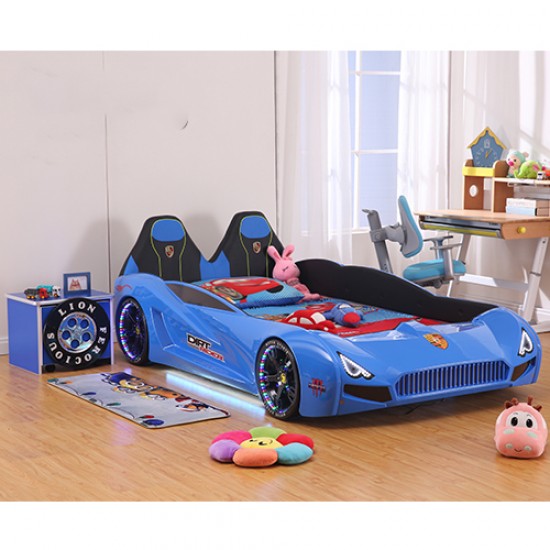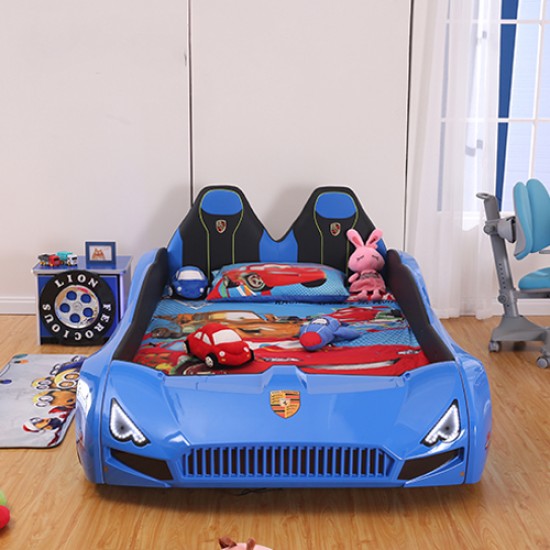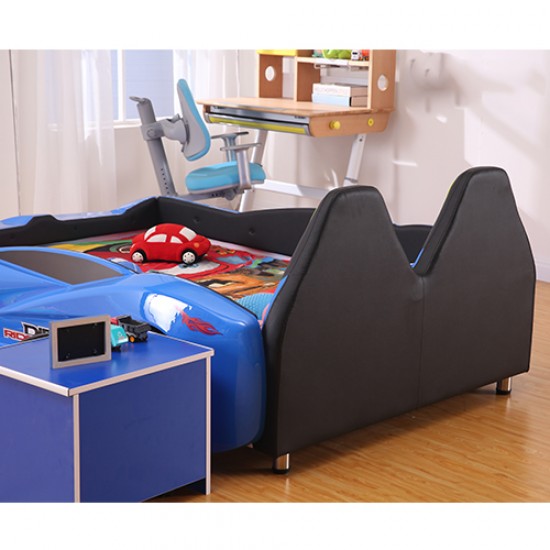 Hot -9 %

Stock:

2

Model:

TC300-B

Weight:

57.00kg

Dimensions:

240.00cm x 100.00cm x 32.00cm
Guaranteed Safe Checkout

✅ The item is pre-order item . The item is ready in 10 to 12 weeks from the date of ordered .

✅ High-Quality ABS material.
✅ Sound System with 8 GB memory card - Bluetooth.

✅ LED Headlight , Wheel light and Side Light.

✅ No sharp corner will keep your kids always safe.

✅ Intelligent Wireless Remote and Blue tooth connections.
✅ High Quality Leather seats reflect the real car seat effect.