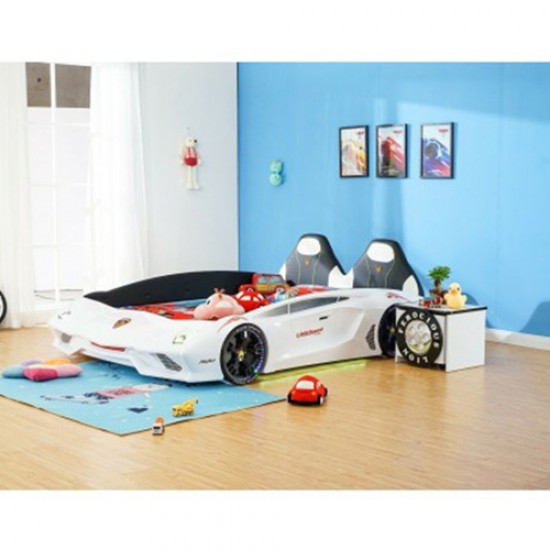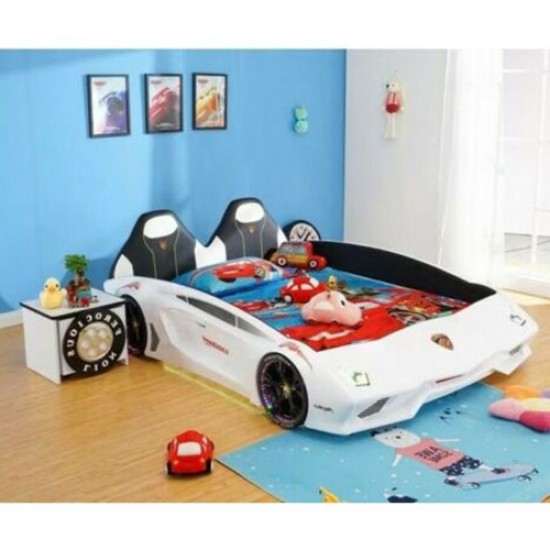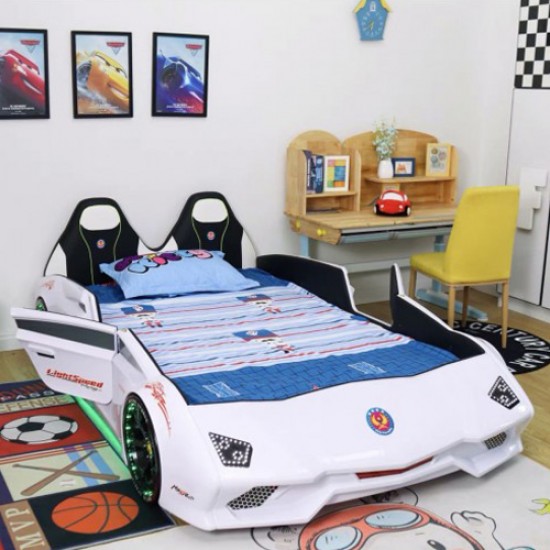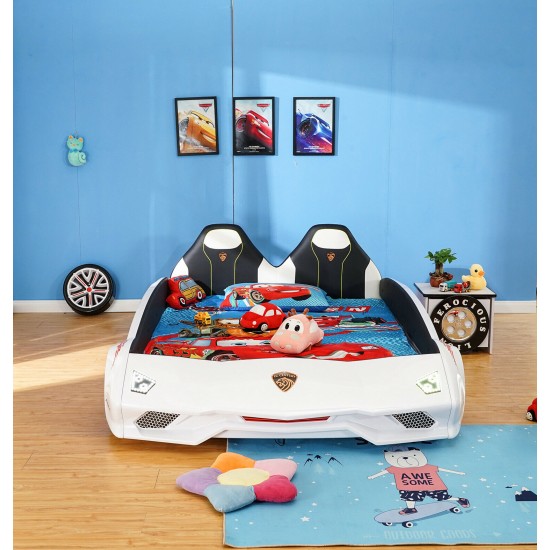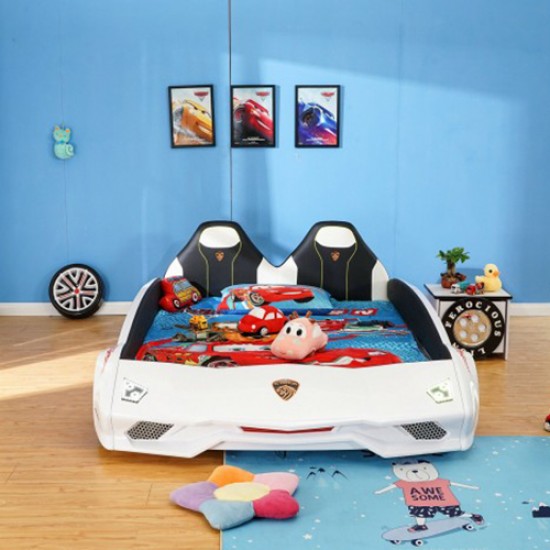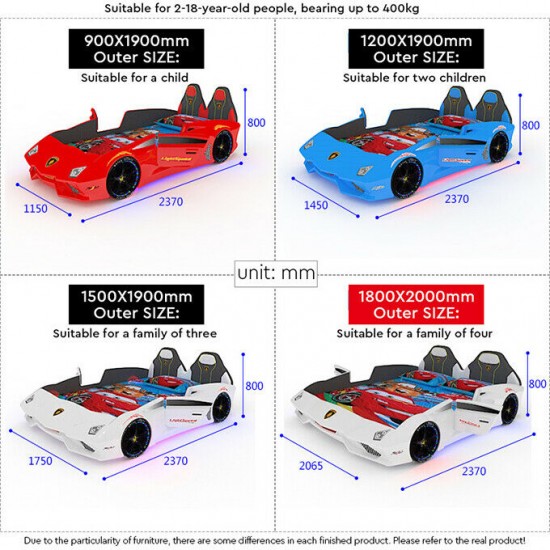 Hot





Stock:

1

Model:

HGAU-DCB-W-035

Weight:

78.00kg

Dimensions:

240.00cm x 160.00cm x 40.00cm
Guaranteed Safe Checkout

✅ Free Gold - Plated Laser Engraved Custom Name Tag With 3M Sticker , Limited Time Offer ! .
✅ The item is ready for shipping.( The item is in Adelaide storage . Mattress available from End of Feb 2022)

✅ High-Quality ABS material.
✅ Sound System with 8 GB memory card - Bluetooth.

✅ LED Headlight , Wheel light and Side Light.

✅ No sharp corner will keep your kids always safe.

✅ Intelligent Wireless Remote and Blue tooth connections.
✅ High Quality Leather seats reflect the real car seat effect.